The Renaizance
Authentic Indian Cuisine
✻
Here at The Renaizance we strive to be the very best, that's why we ensure our customers have a perfect experience from when they walk in to when they leave.
We make sure our food is packed with flavour, that's why we only use authentic spices and flavouring.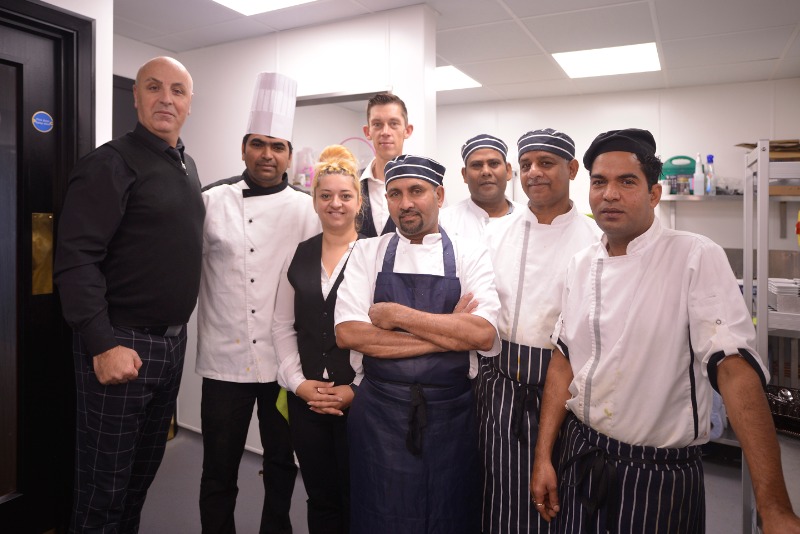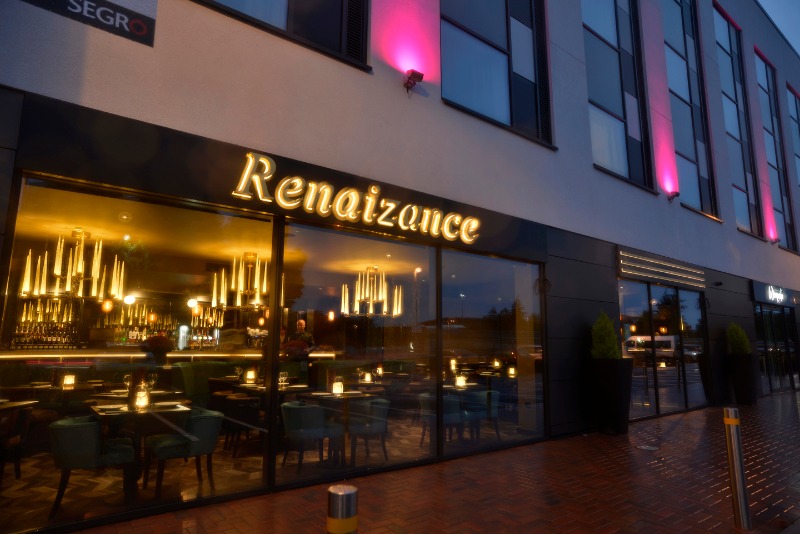 Sit Back and Relax...
The Renaizance
✻
Leave the cooking to us while you sit back and enjoy
enjoy a soft drink, spirit, beer or glass of wine